When shopping for a new mortgage, whether your a first time home buyer or a seasoned pro, what you want is a great deal and great service.
At Best Flat Rate Mortgage, that is what we offer. I will take the time to educate you about all of your options as well as the mortgage process.
I will take you by the hand and walk you through the complicated maze that real estate financing has become.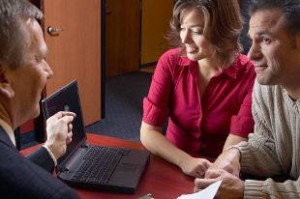 I realize that a mortgage will be arguably the largest financial and emotional transaction you ever make and I will treat you and your mortgage accordingly.
You may be asking yourself if this just applies to certain types of loans and the answer is no.
I offer the same great services and rates for Conventional Mortgages, FHA Mortgages, VA Mortgages, USDA Mortgages, Jumbo Mortgages & New Home Construction Loans!
If you have any questions or you would like to get pre-approved for a new mortgage, please feel free to fill out the form below or call us at (877)228-9069
Contact Us.